Public Private Partnership Model
Multipurpose Dam Optimisation, Investment
& Economic Development
Gams and Abell Limited (GAC) signed a contract agreement with the Federal Ministry of Water
Resources for the facility management services of Gurara Phase 1 Multipurpose Dam.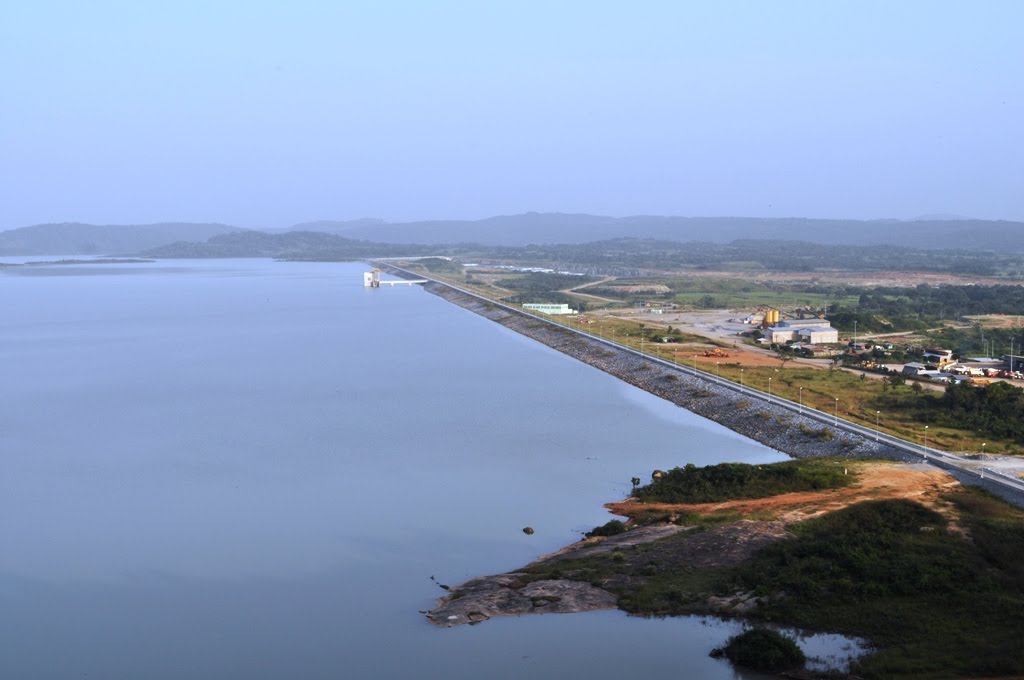 Close proximity to Abuja, Africa's Number One Economy
Served by 2 International Airports (Abuja & Kaduna)
Served by the Kaduna-Abuja railway line
In the heart of the agricultural belt.
Unlimited Tourism Potential & Great Weather.
THE LOCATION
The Dam is situated on the
Gurara River

in Kachia Local Government Area of Kaduna.
The Gurara River extends to about 360 km southwards from the dam, running just north of Jere town, then through Niger State and through the FCT to its confluence with River Niger in Kogi State. The Gurara Dam watershed area is bounded to the south by the FCT, to the west by Niger State, to the north by Kachia Local Government Area (LGA), and to the east by Kagarko LGA both in Kaduna state.
The project area falls within parts of Kachia and Kagarko LGAs of Kaduna State. 
Climate:
Rainfall & Dry Season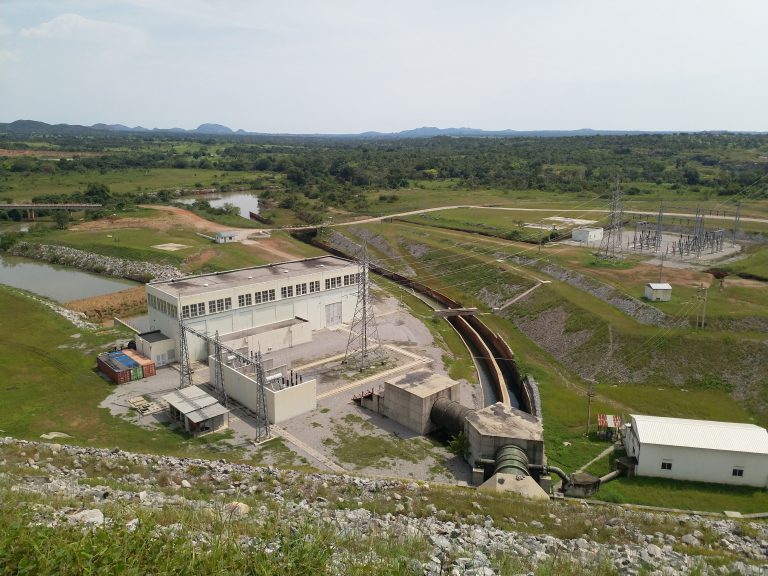 Climate:
Temperature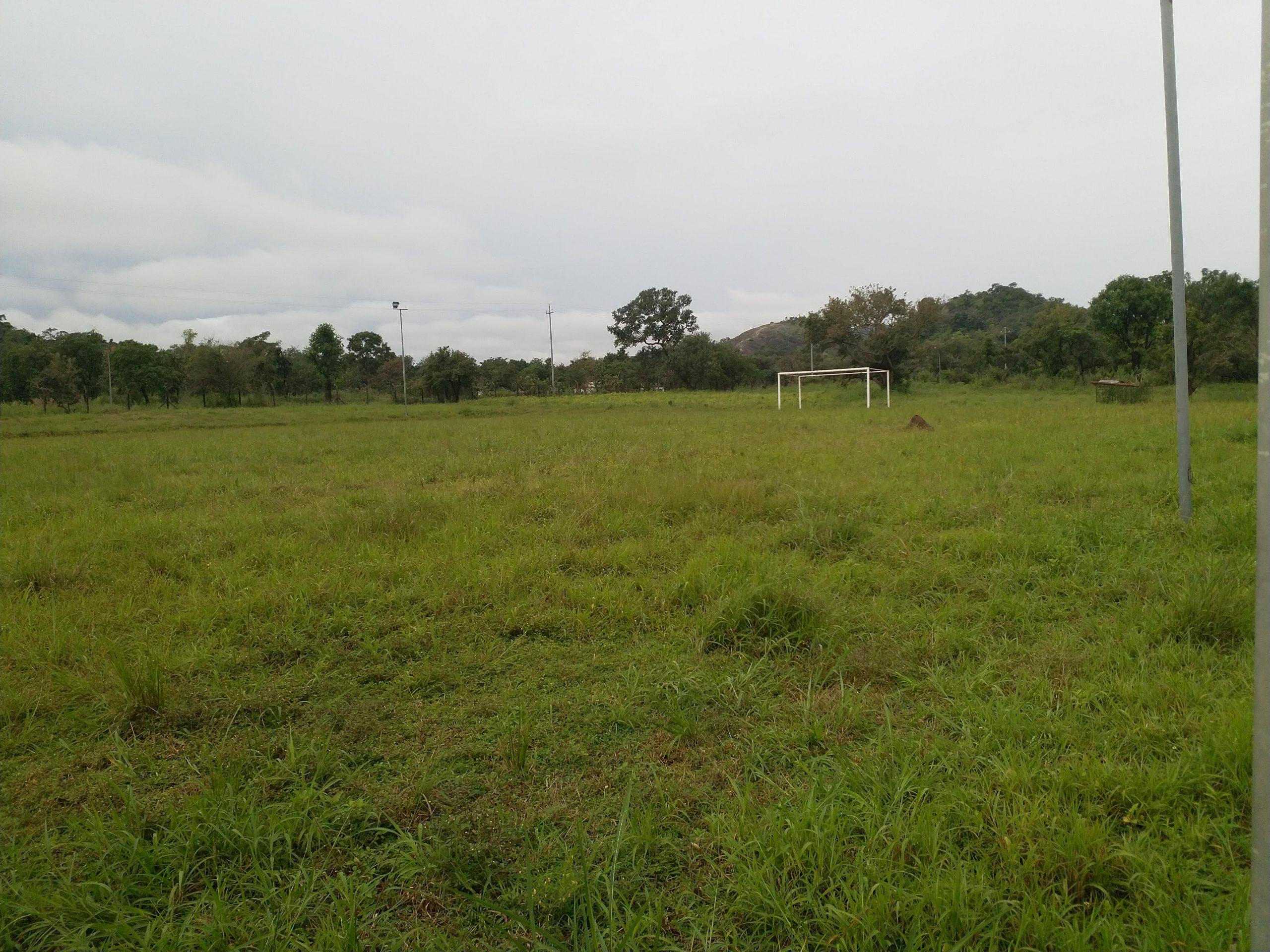 Vegetation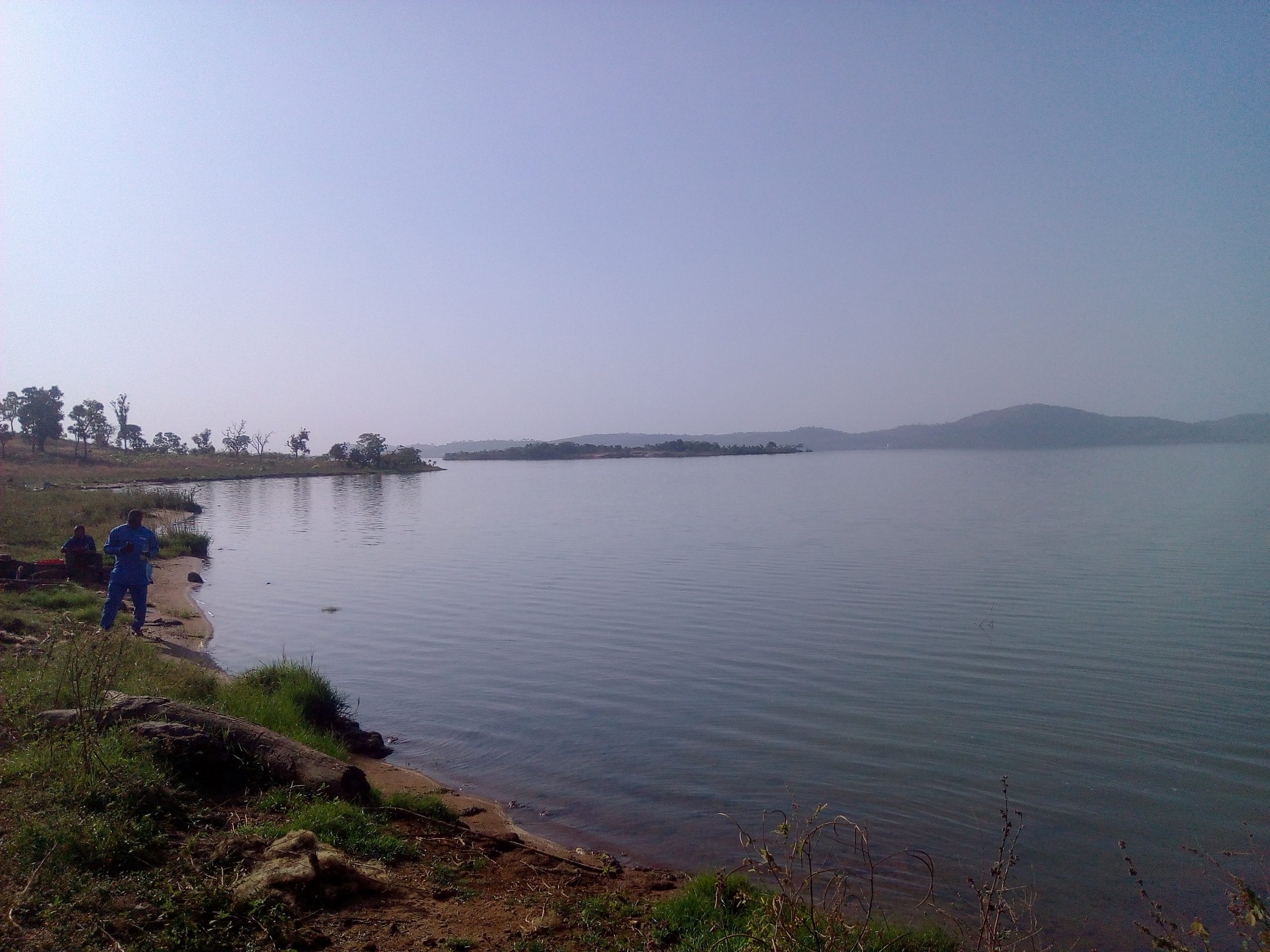 Security for Staff and Guests
Water Park and Water Sport (Swimming Pools with Clubhouse)
Light Industrial and Food Silos/ Storage and Processing
Sports Fields/Training grounds with camping facilities
Hiking Trails & Rock Climbing, Sky Cable Rails & Zip Lines
Bird Watching Reserve and Aviary
Financial Services, Banks & ATM Machines (at all major activity nodes)
Waste Water Recycling & Centralized Sewage
Logistic Center and Warehouses
Petrol and Diesel Station and Tank Farm
EXISTING AMENITIES
At Gurara Hydro-Power Agriculture & Tourist Zone. We have these
Established Amenities
Restaurant, Clubhouse and Night Club
Water Sport (Jet Skis, Boats)
Several Existing Buildings
Business Consulting
It is almost impossible to make strategic decisions without deep knowledge
Project Management
It is almost impossible to make strategic decisions without deep knowledge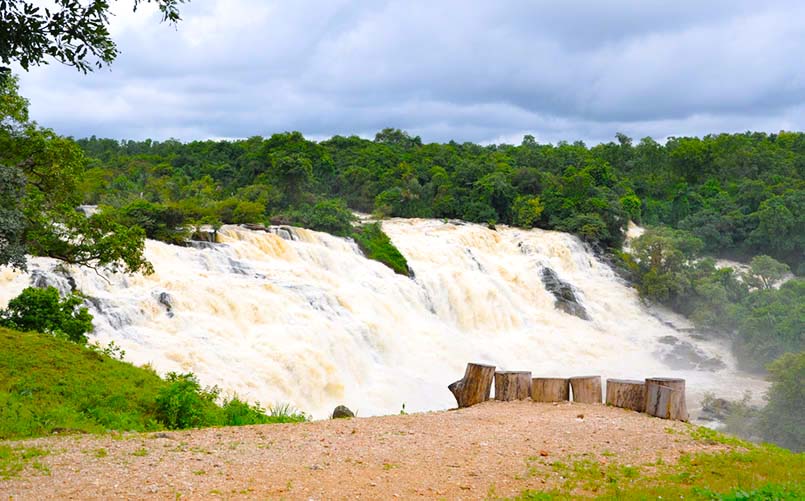 BE PART OF THIS
Ready to
Get Started?
Please, fulfill the form to get a consultation. After processing the data, a project manager will contact you.
NEWS & UPDATES
Read Our
Latest Insights